Bruins Safe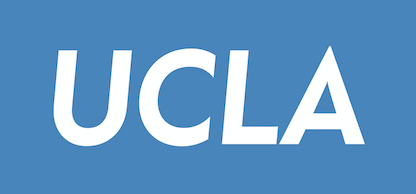 Tags
emergency, Bruins, UCLA, Safe App, Alerts, Campus Alert, Safety
1.0
★
☆ ☆ ☆ ☆

1 total
Bruins Safe is an essential tool to enhance your safety at UCLA. The app will send you important safety alerts and provide instant access to campus safety resources. Bruins Safe is the official mobile safety app of UCLA.
Bruins Safe benefits include:
- Safety notifications: Receive instant notifications and instructions from campus safety when on-campus emergencies occur.
- Emergency help: contact campus safety staff quickly for help in an emergency.
- Campus safety resources: access all important safety resources in one convenient app.
Download today and ensure that you're prepared in the event of an emergency.
APP DETAILS
APP REVIEW
Review Status

Support

Accessibility

Privacy

Security

Mobile


License
FREE
ADDITIONAL INFORMATION
Created
January 09, 2017 10:08 PM
Updated
October 12, 2021 11:45 PM
Security
Uses Additional Methods of Encryption
-
Requires Third-Party Cookies
-
Service Level Agreement (SLA)
-
General Security Information
-
Licensing
Additional Licensing Information
-